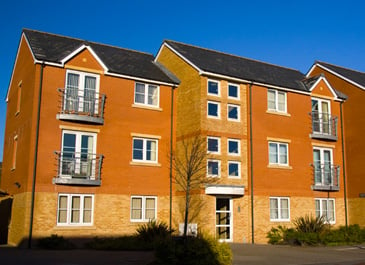 As a landlord, you need someone you can trust to look after your property and your interests. Our specialist Residential Letting & Management team has built an enviable reputation for providing a comprehensive, reliable and thoroughly professional service across the region.
Our network of offices provides the ideal coverage of the local marketplace, whether you're a landlord or tenant; we can also help with the legal side of things. This could include tenant's deposit protection, unfair terms in consumer contracts regulations, mortgages, specialist insurance and safety issues such as gas, electricity and fire regulations. We can also organize safety inspections and certificates, including the required Energy Performance Certificate.
We, as Estate Agents at Edward Grounds, will support you throughout your tenancy from the first stage of contacting landlords for viewings, to helping with any paperwork, to helping with any issues you may (and hopefully not) have to come across. We are here to make your tenancy as seamless as possible.
We understand that each tenant and landlord has their suitability, so we listen to both parties to find perfect matches for tenants as well as landlords. This way of letting, minimizes future issues and leaves both parties happy.